You've Come This Far.. Let Us Take You All The Way!
Get A Quote For Your Event!
It Only Gets Easier From Here!
By entering your phone number into this form, you consent to receive SMS/ Text messages.
Contact The Party Inc.
Your Bring the People, We Bring the Party!
Ready to take your event to the next level? Take advantage of The Party Inc. and their approach to modern entertainment.
Fill out the contact form, or call us directly.
Say "Hello" to The Party Inc, and leave the party to us.
The Party Inc.
Servicing the St. Louis, Kansas City, and Houston Markets
Phone: (800) 757-1558
Email: i[email protected]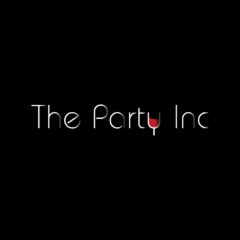 Visit us on Facebook and Instagram